hello! <3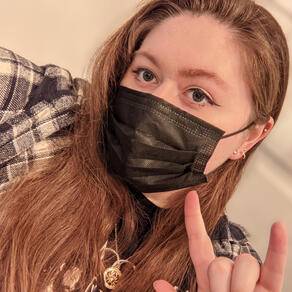 alex, 24, she/they, UK
my loves !!
supermega ♡
my dog, peewee!
vintage care bears and my little pony
engineering and science
electronics and 3D printing
animal crossing
wholesome memes
dislikes
any forms of bigotry
eating disorder mentions/fatphobia
dark humour
slurs
jumpscares
gore and violence
spiders
porn accounts
hello!! my name is alexandra good. i'm a 24 year old chronically ill, lesbian from the UK. i'm autistic and struggle to understand sarcasm, so please use tone tags!

i use trigger warnings as much as possible, DM me if there's any you'd like me to add!